The Importance of Professional Career Counseling
Nowadays companies are expanding on a global level resulting in less job security. It is imperative that professionals continuously strive to remain updated in terms of developing new skills and know-how to ensure attractiveness to potential employers.
To this end, the Career Counseling program at Grupo Galileu RH aims to support those interested in investing in their professional career, in order to increase their employability for companies seeking out specific skill sets.
Whether you are looking for new challenges within your current career or re-entering the job market, our consultants focus their efforts entirely on career tracking and mentoring to be able to provide you with a competitive advantage.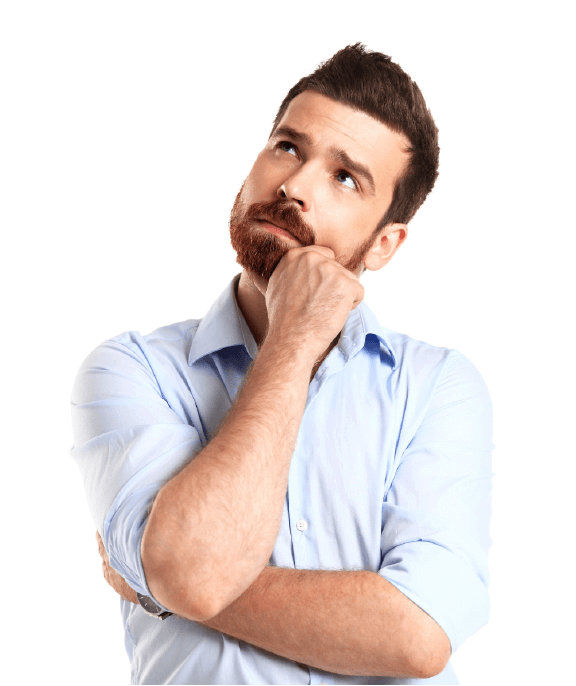 Our Professional Career Counseling Program
Career Management and Counseling Process
The Career Management and Counseling process is completed in 5 stages with the goal of obtaining the best results for each professional.
INITIAL INTERVIEW
An initial interview is scheduled to introduce the program, without any cost or commitment;
PROGRAM PLAN
An adapted development program is prepared and discussed with the stakeholders;
CONTINUOUS SUPPORT
During the program, each professional will have access to all-around support and will be able to reach out via phone call or email.

EXPLORATORY INTERVIEW
There is an exploratory discussion regarding goals and, if necessary, a psychological evaluation is carried out;
PERSONALIZED SESSIONS
The program begins with personalized sessions of around 90 minute.
The sessions are organized into the following modules: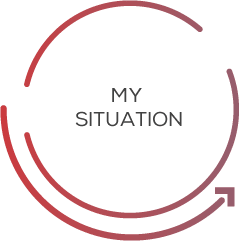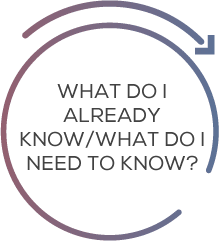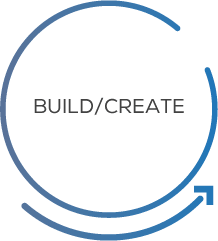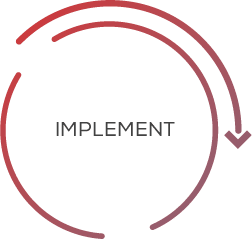 Are you looking for Professional Career Counseling?
To whom is the Professional Career Counseling Program?
In short, our program is for anyone who wants to grow their career or change their career path.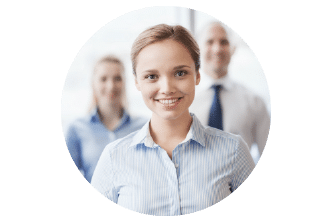 Employed Professionals
A career without stagnation. Ensure continuous and sustainable growth while being able to
Outline your short and long term career goals;
Develop skills that are sought after and valued by employers;
Objectively analyze job offers in an effective and rational manner;
Analyze internal and external career growth opportunities.
---
Unemployed Professionals
Unemployment can be an opportunity for change. Our consultants will help you:
Develop the right skills;
Better your professional image;
Enhance your interviewing skills and give you greater confidence;
Review your cover letters and CV.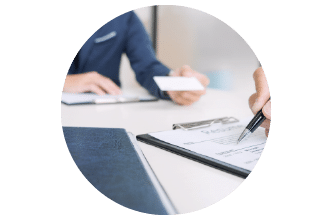 ---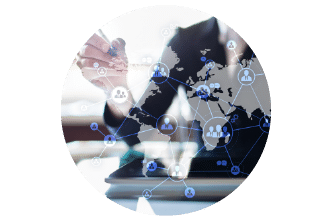 Companies
Grupo Galileu's career counseling program will enhance your Human Resources by rendering them more productive and competitive by:
Bettering professional development;
Increasing leadership abilities;
Reducing turnover;
Providing you with motivated and proactive workers.
Benefits of Grupo Galileu RH's Professional Career Management Program



Coaching at your rhythm
Find the right coach to help you develop your skills.
Our consultants will help you outline your goals and develop the right strategy to help you in quickly reaching them while providing companies with a more competent and business-oriented workforce.



Enhance your company's know-how
Grupo Galileu RH works with professionals from several areas and with companies with varying market niches.
Our Professional Career Counseling and Management teams will help you plan the right trajectory to reach the greatest levels of success.



Make better decisions
One single decision may have an impact on the subsequent years of your professional career.
Due to having many years of experience, Grupo Galileu RH understands how to evaluate the market while being able to anticipate future outcomes.



Make the right decisions
Working with our consultants will provide you with the necessary tools in order to more successfully approach employers, will better your professional image and foster valuable relationships with the desired companies.